Covid time is perhaps finally over and everything works in the Czech Republic without any restrictions. It is therefore an ideal time to start traveling and discovering again. And spring is ideal for visiting Prague. The city is not overheated, holiday tourists are "still asleep" (and wake up with the testimony of their children), the campsites are not crammed to bursting. At the same time, everything works in the city and its surroundings and is ready to provide you with its services and pleasant facilities.
Of course, our Sokol Troja camp is also ready for you after the Easter holidays. Both the area for caravans and the back area for tents. All sanitary facilities and caravan service are ready for your visit in summer 2022.
As is the standard with us, we are open 24 hours a day. If no one is at the reception at the time of your arrival, park anywhere, connect to electricity and you can use showers, toilets and all caravan services.
The reception is always open in the morning and evening, the current times are posted at the reception. We will make your arrival and registration when we meet at the reception. You can contact us by phone, using the WhatsApp chat from any site (green button at the bottom right), or by email.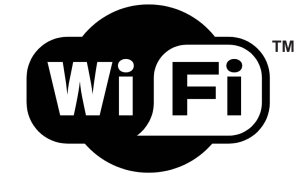 Compared to last year, we have doubled the capacity of our internet connection for you and at the same time we have modernized the Wi-Fi connection in the camp and hostel complex. Your devices can also automatically connect to the Internet at a frequency of 5 GHz, where they should achieve higher speeds and less interference, ie. higher reliability.
Come soon, we look forward to seeing you.